Film scenarios in Northern Spain
BY Taste Spain
0 COMMENT
Videos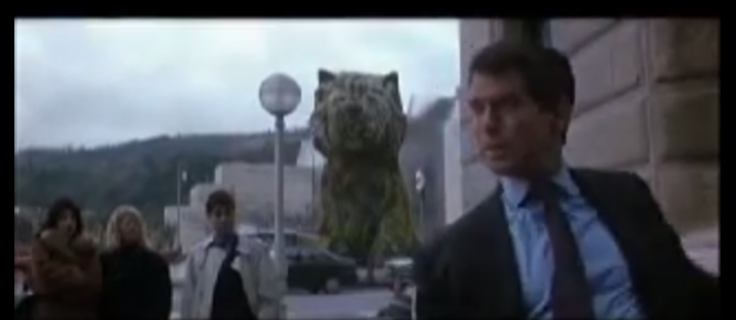 Did you know that Spain is one of the favorite filming locations of American directors? This is because its landscape diversity makes it ideal to recreate scenarios in a less expensive way. And I guess the weather helps too.
In Southern Spain, Madrid and Barcelona hundreds of scenes have been recorded for very different types of movies. We will be writing an article very soon about films recorded in that part of Spain. But now, we are focusing on the north. You won't believe the number of amazing movies that have been party or fully recorded in Northern Spain:
The Word is not enough (1999) – one of the scenes at the very beginning of this James Bond film was recorded just opposite the Guggenheim museum in Bilbao. You can only see the street for a few seconds but this was enough to make all people from Bilbao extremely proud of their city.
Actually, every time I pass by the building with my partner John, I repeat the same thing: 'do you know that this is where a James Bond film was recorded…?